WHO WE ARE
About Reliance Global Group
"It is very fulfilling to know that our combination of Insurance and technology is making a real difference to the industry."

Reliance Global Group, Inc. (NASDAQ: RELI) is an InsurTech company transforming the traditional insurance agency model. RELI Exchange has developed proprietary technology, including Automation and Artificial Intelligence (AI), empowering our agency partners to achieve maximum productivity.
Reliance Global Group's growth strategy includes organic expansion of the RELI Exchange Agency Partner Network, added product offerings, as well as through acquisitions of high growth, synergetic insurance and related businesses.
We have a history of strong operational management including 10 agencies with approximately $20M of revenue. We invest in our people and give them the tools they need to succeed.
Executive Management Team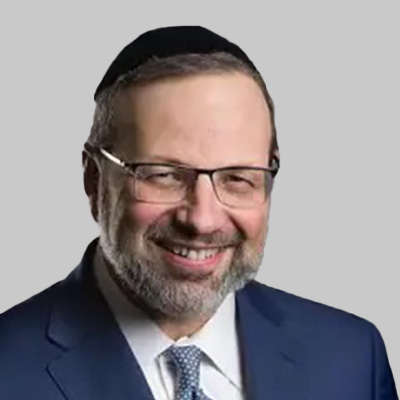 Ezra Beyman
Chairman + CEO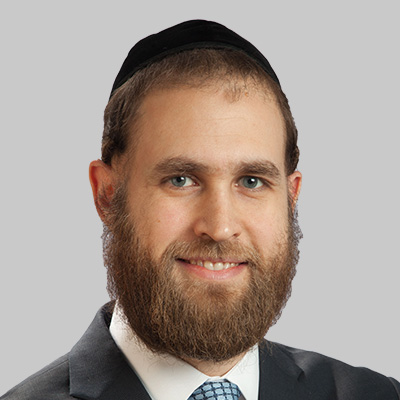 Joel Markovits, CPA
Chief Financial Officer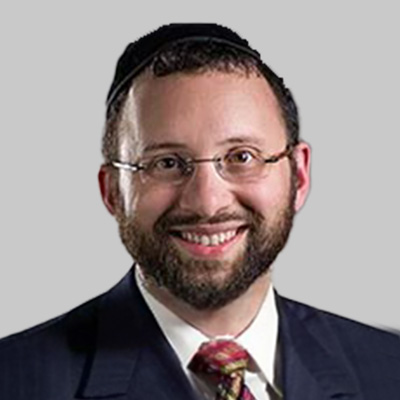 Yaakov Beyman
Exec. Vice President
Insurance Division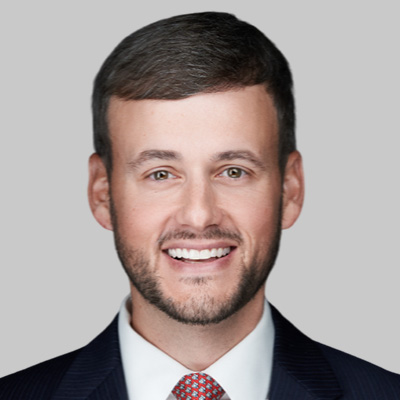 Grant Barra
Senior Vice President of Operations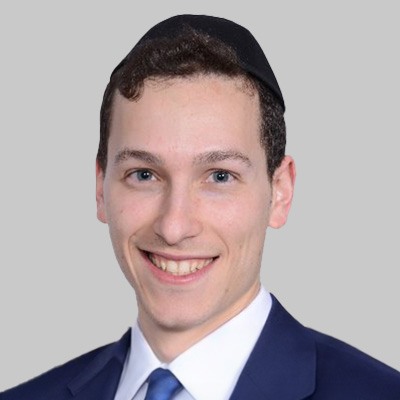 Moshe Fishman
Director of Insurtech and Operations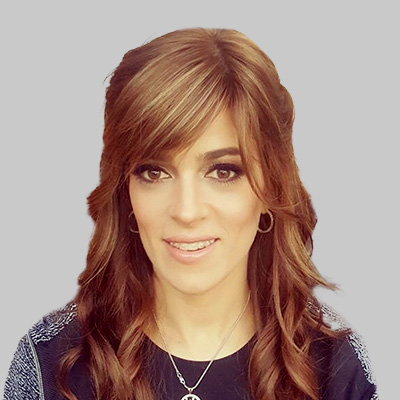 Miriam Spitz
Director of Treasury Services
Field Leadership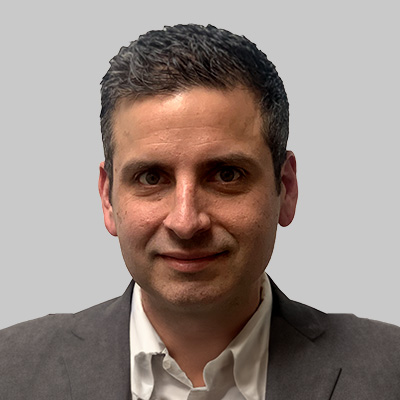 Michael Dobek
Head of RELI Exclusive
Distribution Network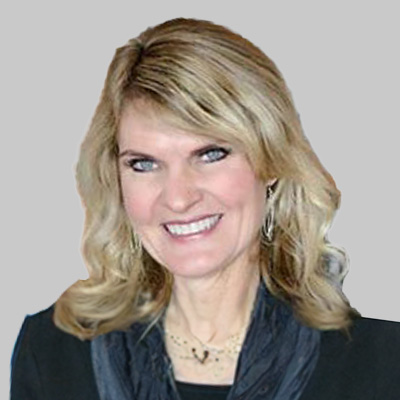 Julie A. Blockey
Head of Group Distribution
Government Contracts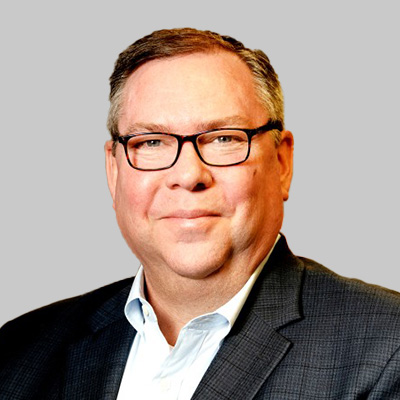 Rick Emig
Head of Group Health
Distribution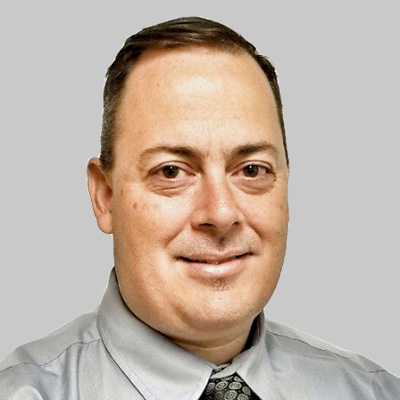 Brandon Johnson
Head of Personal Lines, Property,
and Casualty Distribution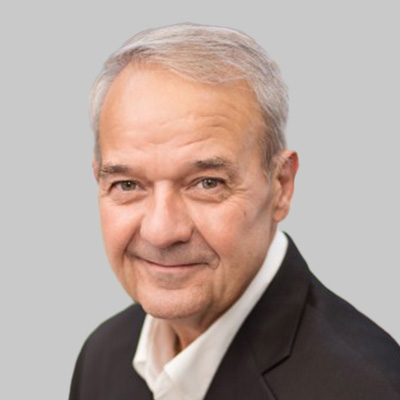 Jonathan Fortman
V.P. of Acquisitions